My Activity Tracking
My target 200 mi
I'm taking on Round Britain Your Way
Hello! 
Thank you for visiting my fundraising page! 
I'm taking on Round Britain Your Way to raise vital funds so young people can still get the support they need to rebuild their lives after cancer. Young people in recovery are going to need the Trust more than ever in the aftermath of COVID-19. Isolation, loneliness, anxiety, anger and fear are all challenges young people and their families experience during and after cancer treatment. COVID-19 is intensifying every one of these to unimaginable levels. I'm challenging myself to 200 miles over 8 days (each Saturday and Sunday of September) to help make sure the Trust is still there for them.
As a young person who has had the chance to travel with the trust, I know how essential and beneficial the trips have been for me on my road to recovery. I had the amazing opportunity to be part of the Round Britain 2017 challenge,  being a crew member of the 14th leg from Cardiff to Holyhead. Since that trip I have always wanted to travel a similar distance to that of my leg to fundraise and raise awareness of the invaluable experiences that the charity offers.
Please support me on my challenge and make a donation. Whatever you can donate, any amount will help young people start to reimagine a future they might never have thought possible.
I will keep this page updated and also have updates on my Instagram/ Twitter @findyournishh.
I can't wait to see how this progresses and hope you can support me along the way!
My Updates
First Weekend
Wednesday 9th Sep
Just realised I haven't mentioned where the location of my challenge is!! I'm cycling next to Llyn Geirionydd, the lake is just under a mile long and there is a road that runs along the whole length of it. That is also where I'm doing my wild swimming! 
On Saturday I had a late start as I didn't sleep, so we got to the lake at about 1:45. It took a while to sort out the tracking of my progress when we got there so didn't end up starting till 2:20pm after a practice run! I completed my first 5 miles in 38 minutes and soon realised the road isn't actually anywhere near as flat as I thought it was... and 25 miles seems quite a lot! 
After those first 5 miles it was about 3pm and the weather had started to go a bit cloudy so I decided it was time for a swim! I got changed and marched with dignity to my starting point. I was the only person in the water over the whole weekend with no wet suit, whether that's stupidity or courage I'll let you decide! 
It was pretty cold getting in but I acclimatised relatively quickly and got stuck in. We'd already measured out half a mile along the road so I swam along next to it with my mum cheering me on as I went (doing all the photography and videography!).  I reached half a mile in 30 minutes, got out and walked back to the car where I warmed up for 2 hours with hot water bottles, peppermint tea and some pasta that we cooked on a camping stove! Preparation is key... thanks mum!💙
After warming up we realised it was getting quite late and I hadn't completely that many miles yet so I hopped back on my bike and did 11.8 miles in 1h 30m, all together bringing Saturday's distance travelled to 19.12 miles. It wasn't 25mi like we'd planned but with a late start, 2 hours lost in the middle and a bad back I was pretty happy!
On Sunday I got up a lot earlier, we were at the lake by 11 and I set off for my first ride of the day at 11:20am. I did 13.29 miles in 1h 36m and by that time I felt like jelly! On my last length of the lake for that ride, I pulled in to let a van past and my leg just gave way and I fell into the, very soft, ferns and heather lining the road. That's when I realised I needed a break and a dip in the lake.
The lake is split by buoys, the bigger side for motorboats and the more sheltered part for anyone wanting to kayak, paddle board etc. On Saturday I had swam in the main section of the lake as there were no boats but this time there were two so I couldn't swim along there. I decided to go and get changed and have a paddle in the sheltered part of the lake, once in the water however, I decided I wanted to have a swim so I set off across to the other side of the lake instead! I thought it would be a lot more challenging than it actually was, it turned out to be one of the most relaxing open water swims I've done! I do have a buoy attached to me trailing behind so when I get a little tired I just bob around on that for a bit and then carry on. I got to the other side of the lake, had a little sit for a minute and then headed back. Some parts I felt like I was in the sea as the waves from the motorboats sent big ripples along as I swam. There were also people passing me in canoes and other swimmers (In wetsuits) looking very experienced wizzing past me.
This time when I got out of the lake, the car was only over the road so I didn't have the chilling walk back like I did on Saturday which was nice. I got changed and had my hot water bottles, peppermint tea and pasta again. 
Once warmed up it was about 3:30pm so I got back on my bike and did 15 miles in 1h 56m, I knew I wanted to get my 25 miles for Sunday done, plus a little extra. Sunday's total miles covered came to 28.81 miles so I was very pleased!
My overall distance covered for the first weekend was 47.93 miles!! I'm so pleased with how it's gone so far and can't wait to carry on next weekend. I was ridiculously exhausted by Sunday night so since then I've just been resting! 
I'm even more amazed at how much we've raised, the amount at the moment is £439 and I'm speechless!!! Thank you SO much to everyone who has donated as well as all the lovely and encouraging messages I've received! I can't believe it's only been just over 1 week!!! 
I'll get some pictures and videos posted soon, thank you again for all the support, it's all been a bit overwhelming but in a very VERY good way! 
Share
Thank you to my Sponsors Jab Karen Desborough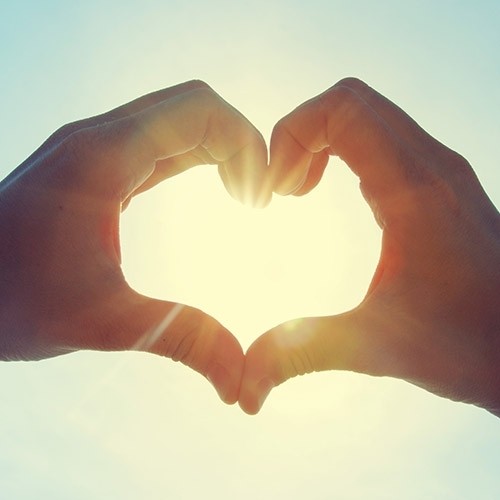 Dad Pat And Mike Kamp
Jan Pip Nisha Sampson Sara Lycett Charlotte Dwyer Patrica And David Sian Jones
Jonathan Goddard Mum Panorama Café Chacha Kola Jane Murphy
Nicholas Corke Katie & James Corke Alex & Tom Anonymous Emma & Jama Carey, Alex & Lilyth Jacob Casey
Dad Janet Corke Deepak Matta
Mum Xx Louise And Mark Adamson Kikki Dhanak Carole Bone Charlotte Corke Israa Joan And Alan Maeve Corke Butters Sharon Sarah Dunbar David Bone
University Centre Bury Liz West
Alison, Chris, Lauren & Rory Lewis Halpin Sakura Singh Corke Kate Steven Charlotte Rose Jack Parry Anonymous Matthew Burke Nisha Doal Haris Ismail Carolyn Murray Liam Burns Chris Richards Anonymous Lucy Mcpherson-singh Debbie Polturak Phoebe Murray Pip Adamson Emma Foy
Mum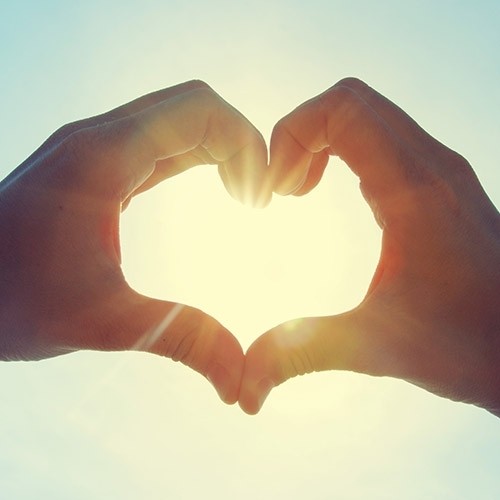 Anne-marie Isherwood Yasmin Sami Angela Atherton Paul Dodd Jan Morton Kate Birch Kirsty Lawrence Mum Ishbel Mullan
Emma Latham
Janet Doyle Fru Bako Debbie H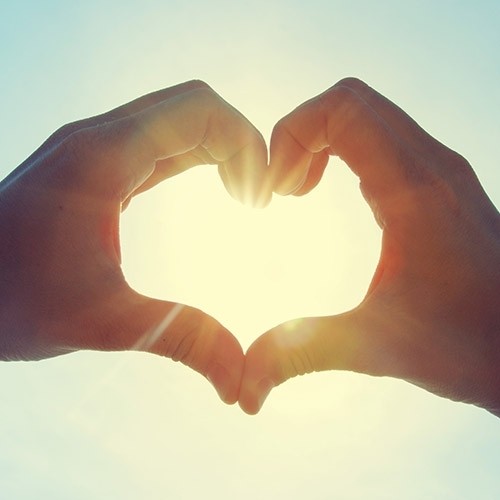 Anonymous Jean And Brian Butters Abi H Lewis Glascott-ryan Yasmin Gilders Lily Corke Butters