Maggie & I are doing Round Britain Our Way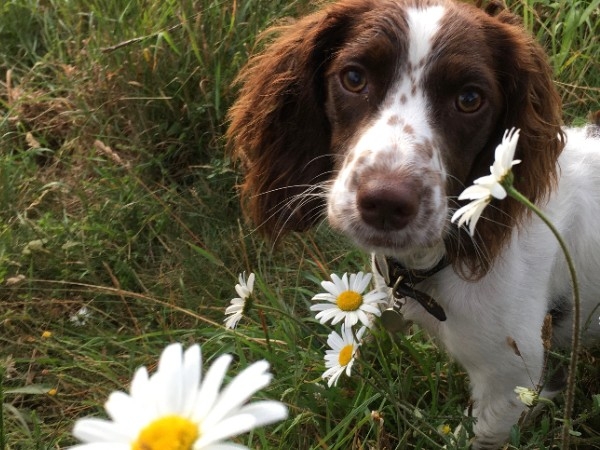 In 2017 I had the privilege of managing the Trust's Round Britain project. Spending time with the young people, crew, supporters and hospitals around the country gave me a first-hand insight to what the Trust does so brilliantly - rebuilding confidence in young people in recovery from cancer.
So, I'm delighted to be involved in Round Britain Your Way 2020 to help raise funds for the Trust.
Young people in recovery are going to need the Trust more than ever in the aftermath of COVID-19. Isolation, loneliness, anxiety, anger and fear are all challenges they and their families experience during and after cancer treatment. COVID-19 is intensifying every one of these.

With fundraising events cancelled holes have also appeared in fundraising targets so, if you've saved money on your commute, cappuccino or a few bar tabs over the past six months a wee donation would be much appreciated. 
HOW TO DONATE...
You are very welcome to add a donation to my page or, for the more competitive along you, let me introduce Maggie. 
Maggie is my 10 month old sprocker spaniel who loves to run. We are out walking every day but, to date, I've never tracked her actual mileage. For the duration of September she'll be wearing a tracker so, how far will she go???
Message me (via this page) with Maggie's mileage for the month and closest to the final figure will win a bottle of champagne (or lovely box of chocs if you prefer!). £5 per guess but you're welcome to have as many guesses as you'd like...
For those who don't know Maggie here's a wee video showing her approach to a sea-side walk: 
https://www.youtube.com/watch?v=WS8OU1ZVD1A&feature=youtu.be
From me, Maggie and the Trust - thank you!
My Updates
Thank you
Thursday 1st Oct
So, the final tally for Maggie (the now 11 month old pup): 167 miles... THANK YOU to everyone who donated and congratulation to all the Round Britain team. Here's to sailing together again soon. x
Share
Thank you to my Sponsors Ian And Joy Steven Ben Russon Aidan Mcgovern Georgina Wright Mark Crawford Tessa Bartlett Nicola Hunter Kate Steven
Elita Mcfarlane Lenny