I'm taking on Round Britain Your Way
I'm taking on Round Britain Your Way to raise vital funds so young people can still get the support they need to rebuild their lives after cancer. Young people in recovery are going to need the Trust more than ever in the aftermath of COVID-19. Isolation, loneliness, anxiety, anger and fear are all challenges young people and their families experience during and after cancer treatment. COVID-19 is intensifying every one of these to unimaginable levels. I'm challenging myself to cycle 122 miles (my Round Britain leg from Stonehaven to Edinburgh) around my local Lochs and hopefully raise £289 to match the distance I have sailed on all my EMCT sailing trips, to help make sure the Trust is still there for them.
Please support me on my challenge and make a donation. Whatever you can donate, any amount will help young people start to reimagine a future they might never have thought was possible.
My Updates
My challenge
Wednesday 2nd Sep
My first experience with the Ellen MacArthur Cancer Trust was when I was 10 years old. It was the summer after my first cancer diagnosis and I didn't know any other children who'd had cancer. I had an amazing time and loved being with people who all understood what it was like to have cancer and just get on with life and have fun. I have now been on 4 fantastic trips with the trust and they have helped me through some really difficult times, including my cancer relapse 18 months ago.
I was lucky enough to take part in the Round Britain Trip  where I sailed the 122 miles from Stonehaven to Edinburgh and had the best time. I'd really like to help raise Some money for the trust so these amazing trips can continue so I decided that as I cannot sail on the water this year I'd cycle around it. I'm going to try to cycle 122 miles around my local loch and try to raise £122!
Share
Thank you to my Sponsors Anne & Andy Maltman Eloise Pearson Dave & Jude Douglas And Hayley Gentleman Isdale &alison Anderson Amy Chris Baughan Laura Mcdonald The Garness Family The Williamsons Dennis Gillespie Margaret Kean Neil Tilston Joanna Stout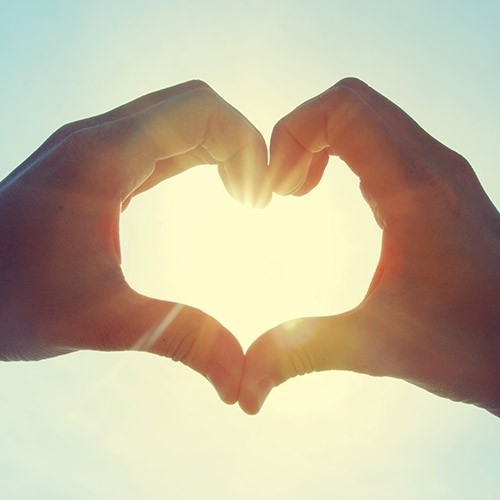 Shona Townsend Moraig Piggot Fiona Small Jack Turner Nonno And Nonna
Paul, Gill, Nick, Eleanor And Hannah Xxxxx
Nana George Macfarlane And Christine & Ronnie Kevin Madill Nicola & Alun Barton Gary & Ali Torbet Anonymous Keena Laing Paul Phillipson-masters Valerie Stuart Campbell Debbie Mcartney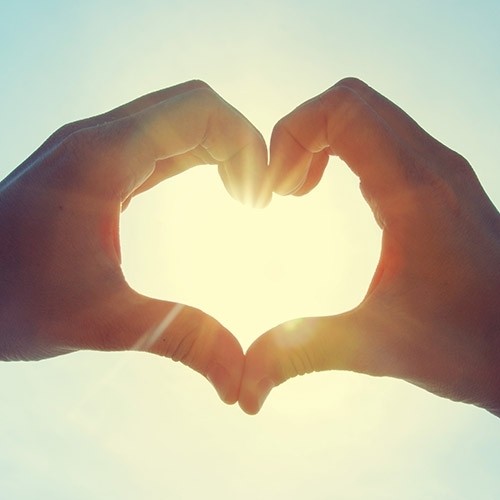 Lesley Scobie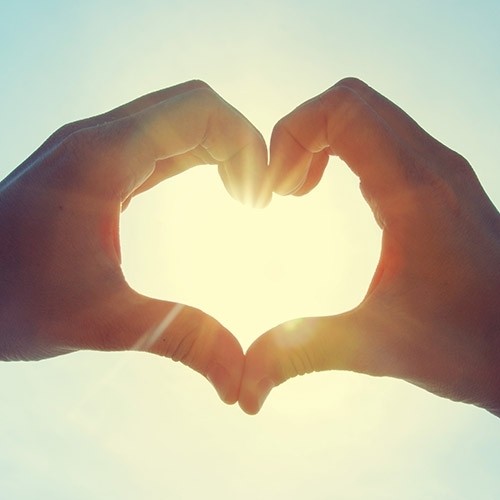 Lorna, Steve, Arran & Kirsten
Susan And Alastair Janice Murray Kate Steven
Siew Khim & Douglas Gregor Robbie Kirsten
Joel Mcfarlane Anne And Charlie Scott Andrew Murphy Tracy Moran ( Elliot's Mum) Susan Hutchinson
Alison Robertson Ami Conchie
Hannah Jamieson??
Iona Mcfarlane Elita Mcfarlane Fiona Hunter Mary Grant Tom Elinor Chris P Hannah Ingram Luke Mcgrory